Welcome

! Trade and get all the

CS:GO

items you ever wanted.

It's free. Just sign in via Steam and join 596244 users that are using our awesome features. 33 new users has joined today!
Float Values
QuickSearch
Item Prices
Price Trends & History
Items Stacking
Trade Matching
Trade Bumping
Fast Item Browser
Mark As Low Offer
Inventory Value Calculator
Notification Bot
Beware of Scammers!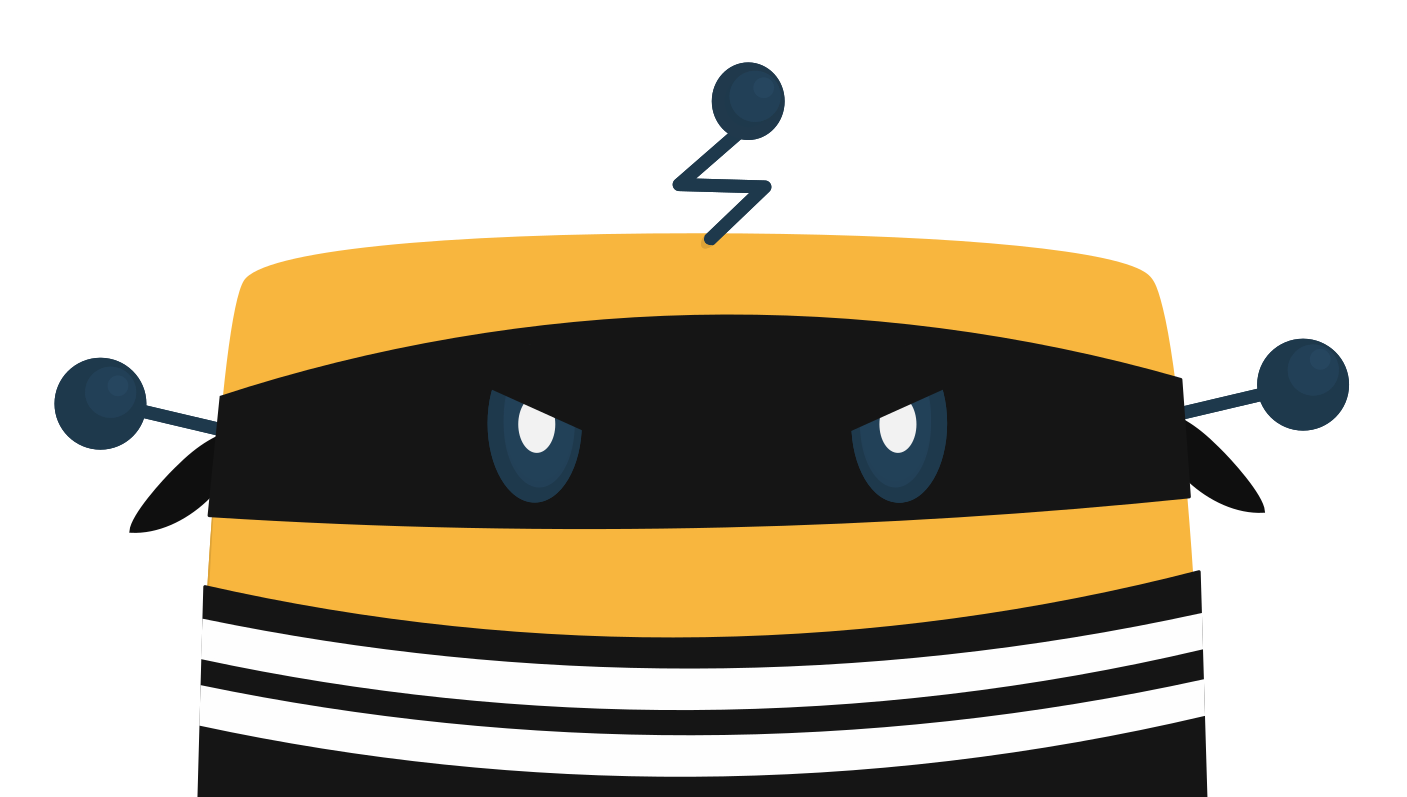 We've recently got multiple reports about a group of scammers trying to impersonate our staff as trading bots that are luring you to trade your items.
This is a common SCAM attempt. We are not having a trading bot and we are not identifing/veryfing any items.
If you are ever approached by a scammer, please report it to administration!
Latest update: ()
We've just released an update to float value fetching - you can now request the update of float values in any inventory and it will automatically do so in the background! :)
Users that recently joined the website:
...and 33 others today.